2018 PERFORM Company Summer Mini-Season
Want to keep improving your performance skills over the Summer? In RSTC's new PERFORM Company Mini-Season, you can continue rehearsing, training, and performing while still being able to travel with the family for summer vacation!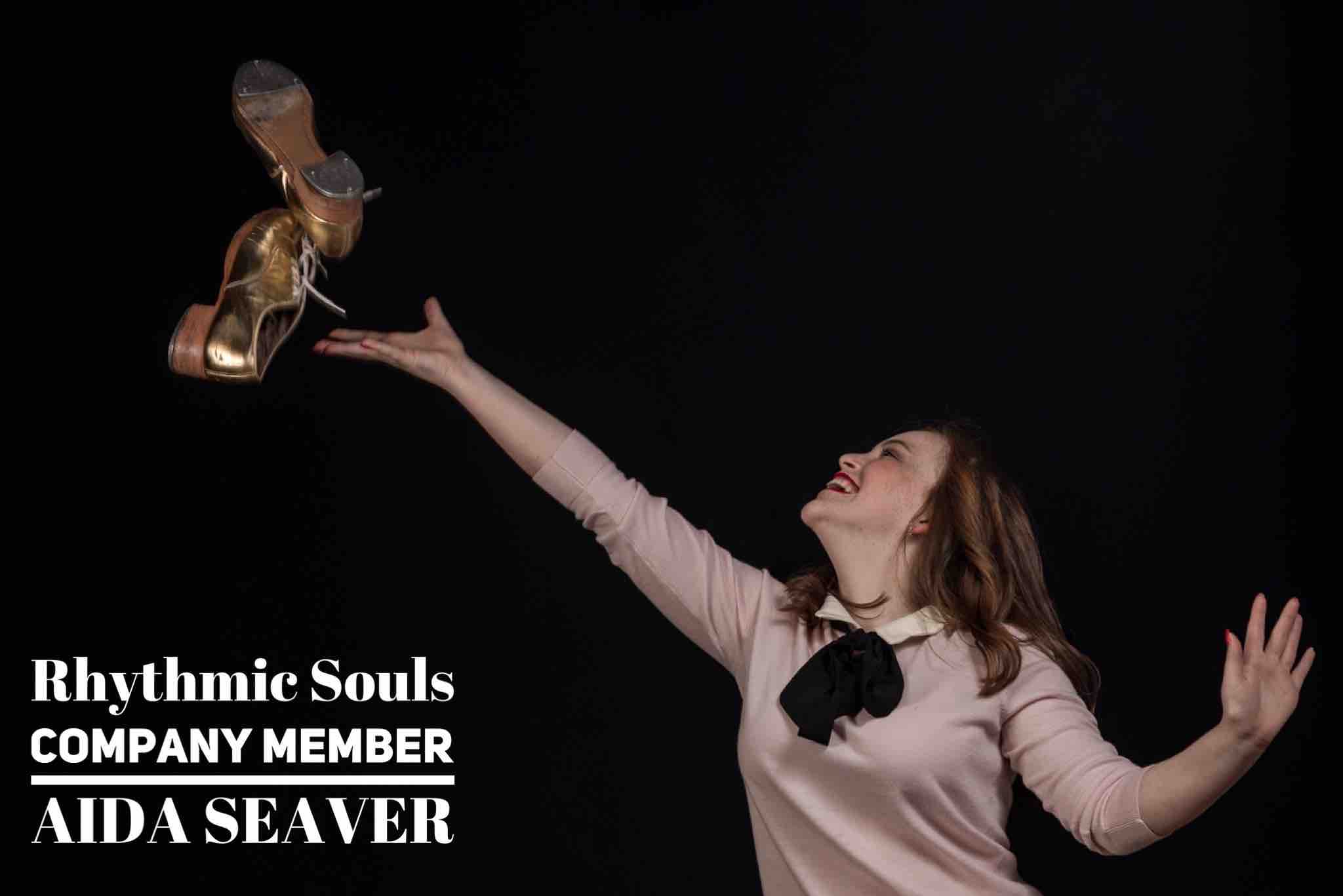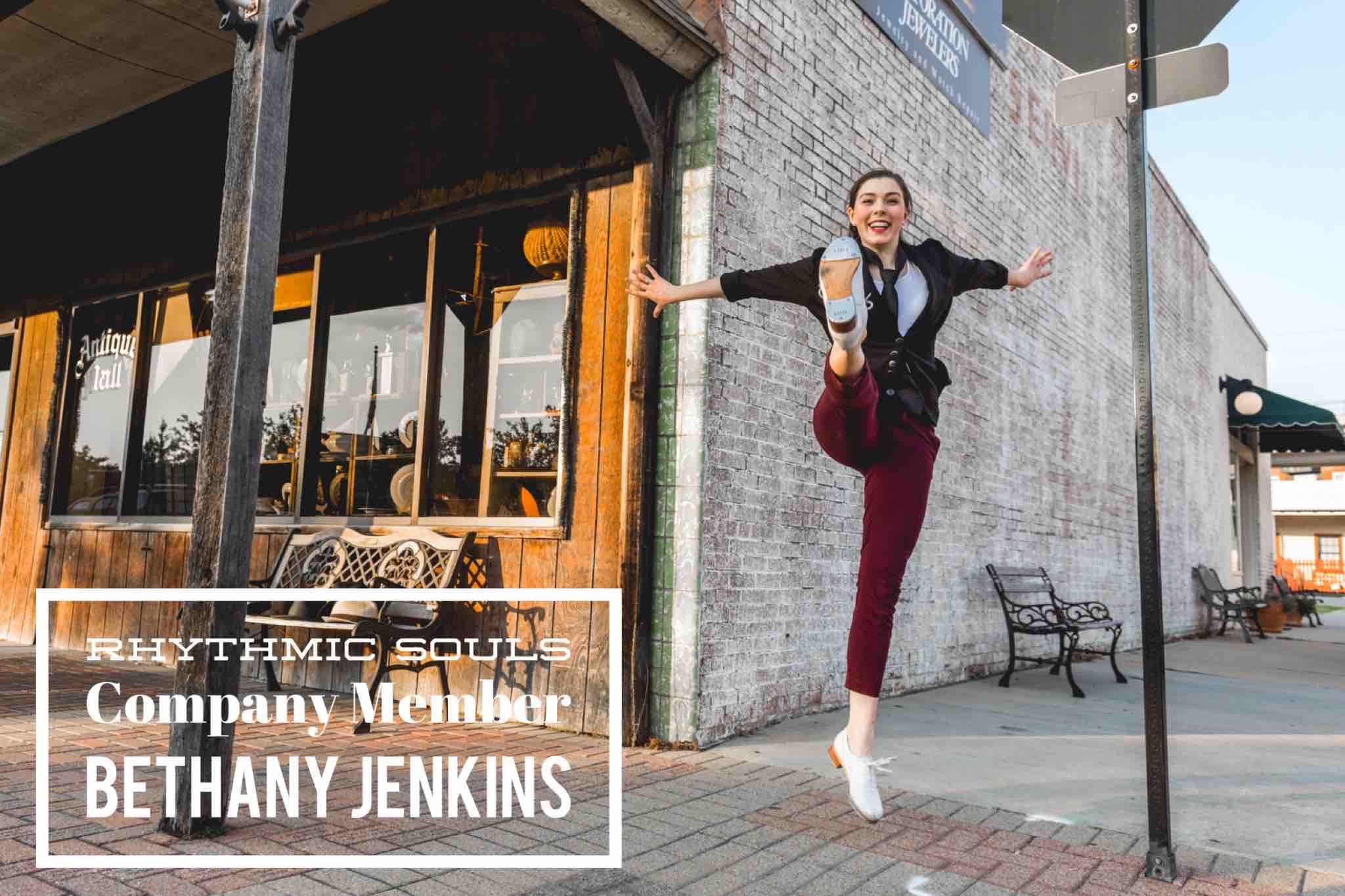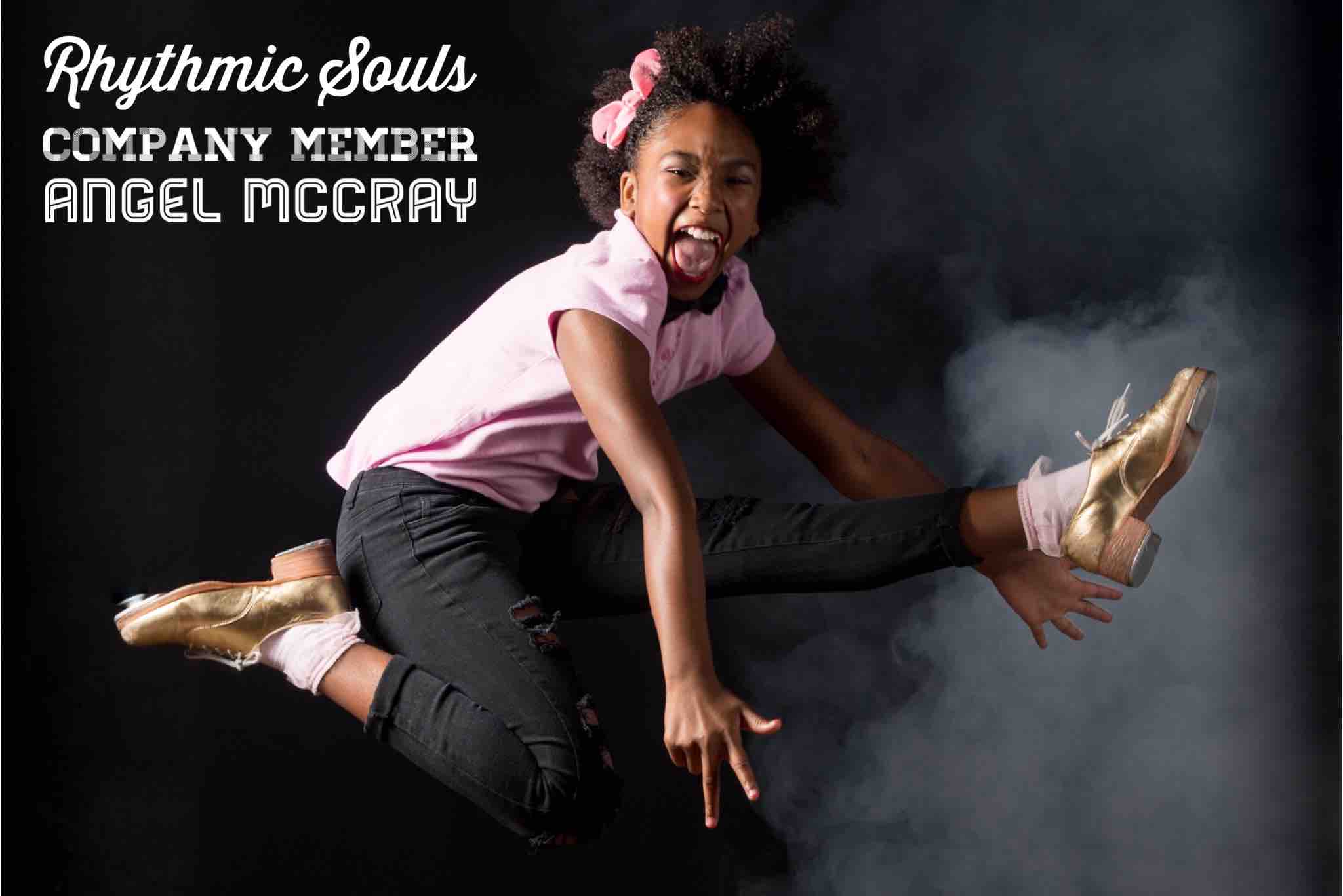 Dancers participating in the PERFORM Company Mini-Season will work to perfect choreography to perform at events, festivals, and shows throughout the Summer. Choreography will be available on video and students have the opportunity to attend up to 10 In-Studio guided sessions available every Sunday from 1:00-3:00pm with our RSTC Staff. Over the 10 week program, company members must attend a minimum of 4 In-Studio Training Sessions, but will have the flexibility to choose which sessions and which performances to be a part of.
SEASON INCLUDES:
*3 Months of unlimited Sunday Technique gold pass classes (May, June, & July). Take as many classes as you want in any level you choose! CLICK HERE for the Technique Schedule.
*Up to 10+ weekends & 20+ hours of in-studio choreography rehearsal sessions available with Katelyn Harris & her team of RSTC Instructors. In-Studio sessions are available every Sunday 1:00-3:00pm from May 13th-July 22nd in both the Plano & Southlake locations. Dancers are required to attend a minimum of 4 In-Studio sessions, but are welcome to come to all 10!
*Flexible attendance. All content will be available by video online so students can stay current with the company while traveling and on vacation. The season is designed to give students the greatest flexibility possible by allowing them to choose which rehearsals and performances they would like to attend so they can travel when they want!
*Choose your Performances! All performances are optional, providing students the flexibility to work around their summer travel plans. Various performance opportunities are available throughout May, June, & July. Each performance has its own rehearsal requirements. For a list of Performance Options & Dates CLICK HERE.
*Learn RSTC original repertoire and choreography as well as historical tap dances.
*Learn about jazz & improv techniques with a live band, including an option to perform a tap solo in a showcase with the band.
COST: $595 Members/$695 Non-Members.
Questions? E-mail katelyn@rhythmicsoulstapcompany.com.
WHEN: May 13th-July 22nd, 2018
WHERE: Two Locations
PLANO/FRISCO AREA. The Dance Movement. 10301 Custer Rd #101, Plano, TX 75025
SOUTHLAKE AREA. Artistry in Motion. 8528 Davis Boulevard, Suite 120. North Richland Hills, Texas 76182
HOW TO AUDITION
AUDITION DEADLINE: MAY 6th
*2017-2018 RSTC PERFORM COMPANY MEMBERS Audition is waived for those dancers who participated in the 2017-2018 Season because we already know how awesome all of you are! Requests to participate in PERFORM Mini-Season must be submitted by May 6th. Click the button below to sign up now!
*NEW PARTICIPANTS Audition by submitting a video online or by attending our Sunday technique classes on or before May 6th. Click below for a list of Video Audition Criteria.